Purses for a Purpose event
Thank you for joining us for our Virtual Purses For A Purpose event! We are so happy you are here! While we are not able to come together as usual this year, Anthem Giving Circle feels highly compelled to host our 11th annual fundraiser to help the ever growing needs of our community especially during this pandemic. Thank you for partnering with us and…
WELCOME TO: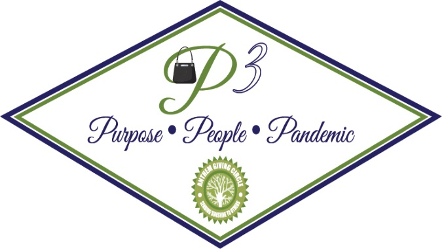 This year our famous RAFFLE is offering a lovely Stella McCartney handbag.
Thank you for your generosity in rallying around our raffle.
Your raffle ticket purchases are used to lend a hand up to so many with 100% of your donation having a direct impact
Take a gander at the details.
ANTHEM GIVING CIRCLE'S 11TH ANNUAL RAFFLE HANDBAG
$20 for 5 Tickets
$50 for 15 Tickets