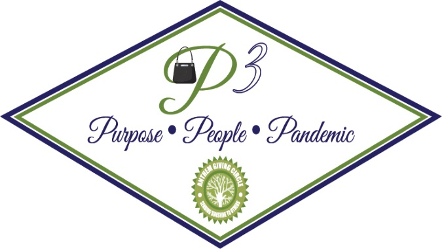 How to Bid?
You can view the purses for free. But if you want to bid then you need to create an account on the website and buy a 'Virtual Paddle' for $25. With this paddle purchase, you will receive five entries into our $1000 Raffle Purse. Once you register, you will get a userID and password to sign into the site. Then you can bid on the purses.
Proxy Bidding is enabled for all auctions.
Proxy bidding refers basically to an automatic type of bidding. In an auction, when you place a bid and another user outbids you, you need to again come back and bid higher in order to remain the highest bidder. To avoid coming back, you can use automatic bidding which bids on behalf of you when someone outbids you. You can initially enter the maximum amount with which you are comfortable with then our plugin will bid on behalf of you till that maximum amount is reached.